Peignage Dumortier boasts a team of 65 people dedicated to producing artificial, synthetic, and natural fibre slivers for international customers.
Deeply rooted in the textile history of northern France, Peignage Dumortier is open to new technologies to meet growing market demands.
Staff training is provided internally, allowing the transmission of our know-how, which is essential to the sustainability of the company. Peignage Dumortier's commitment to it's customers: listening, expertise, exigency, high level standards.
We employ a multilingual team, who speaks over ten foreign languages.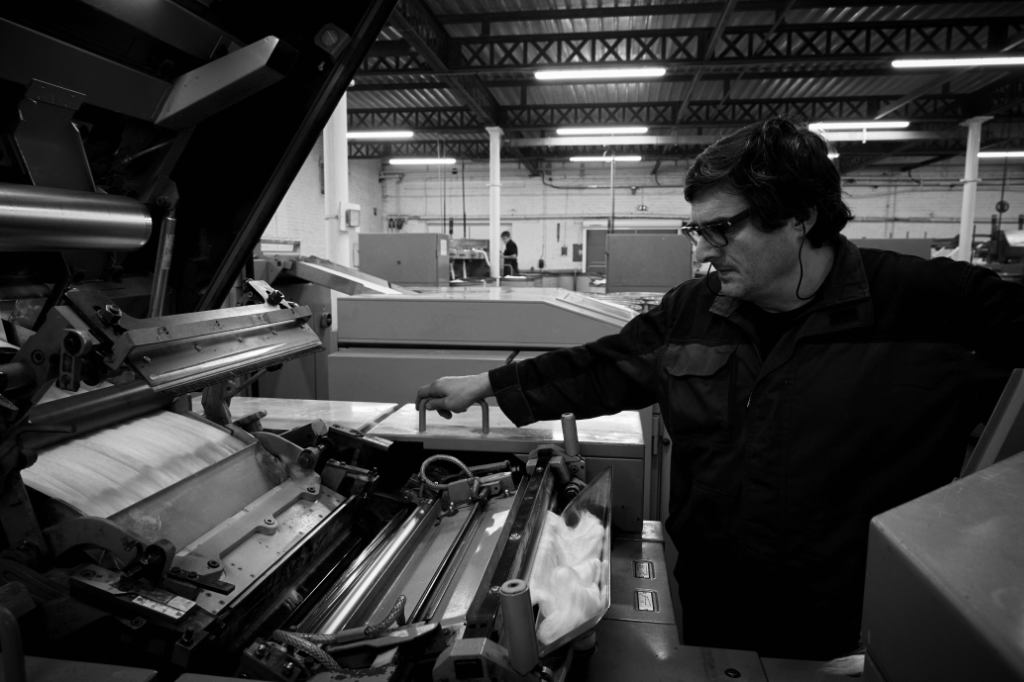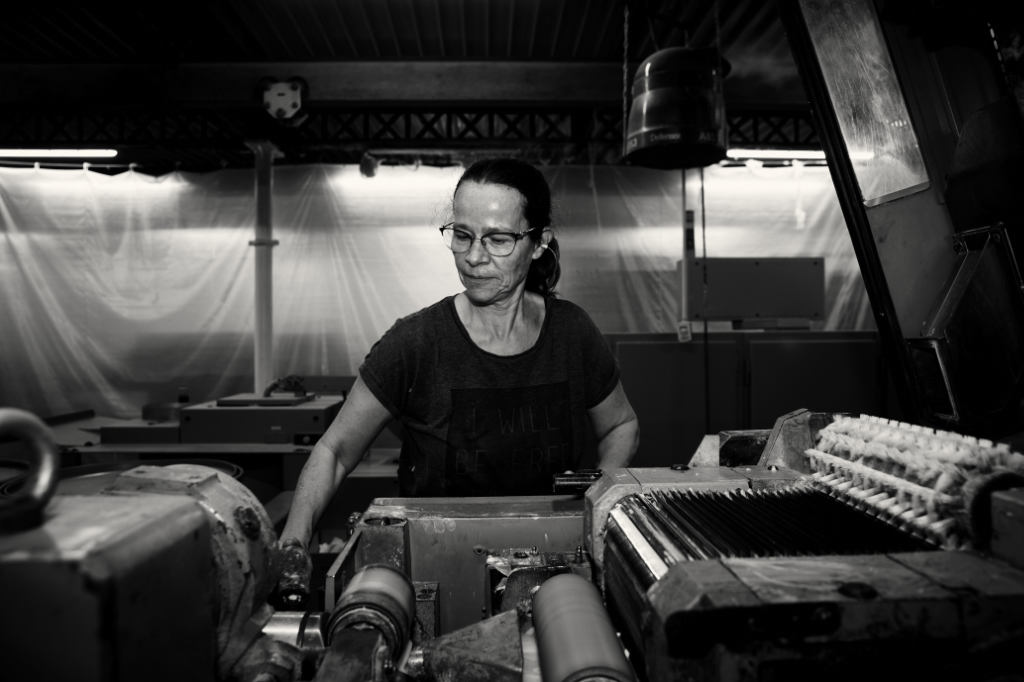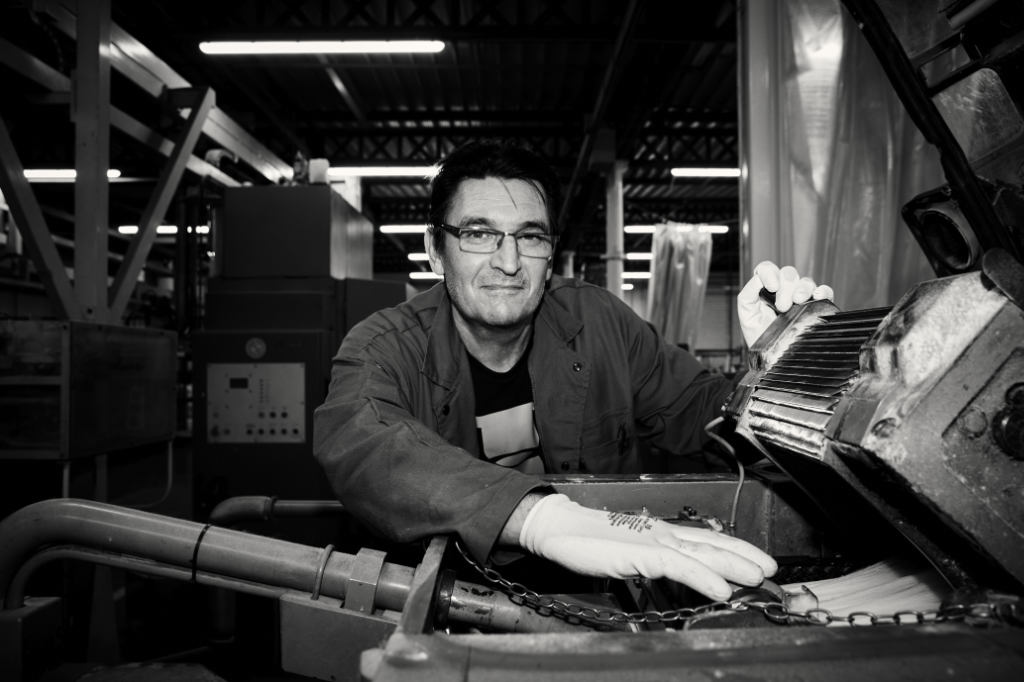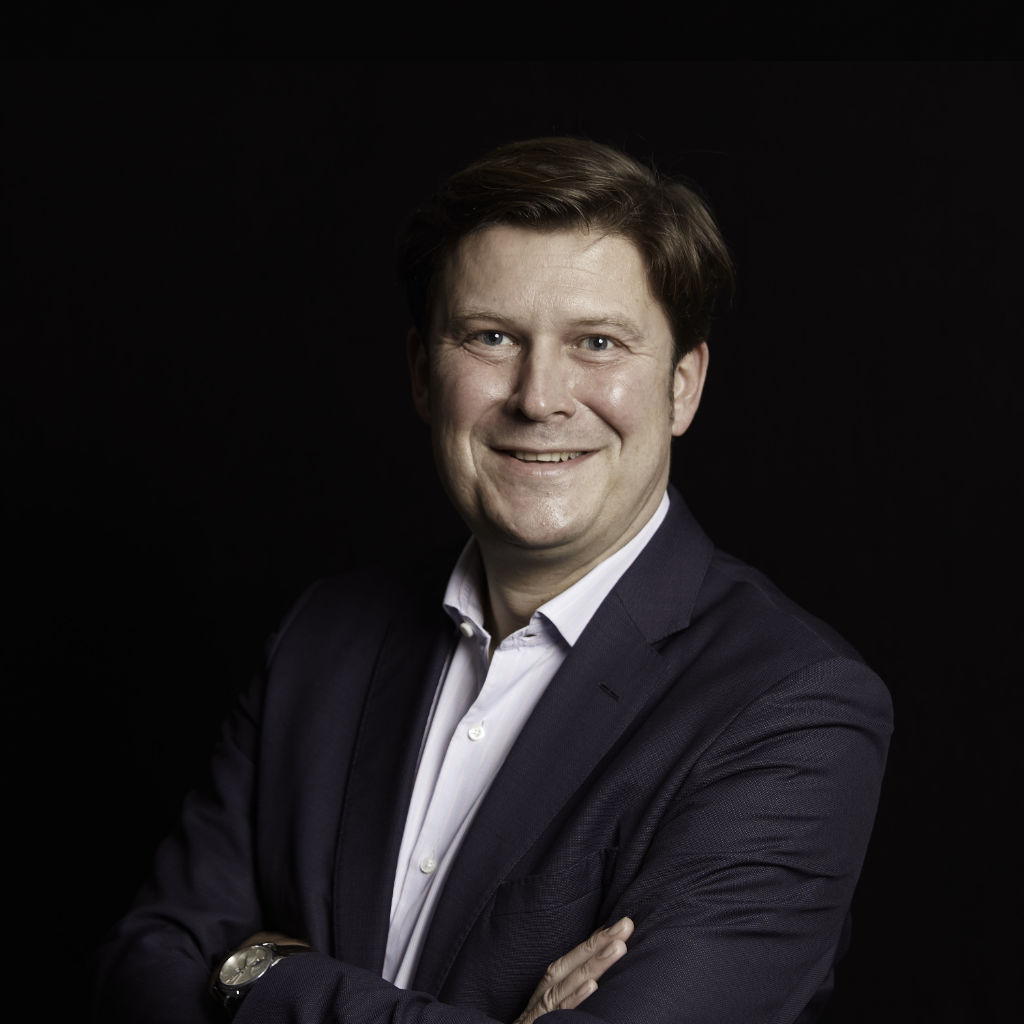 Cédric AUPLAT
Président – CEO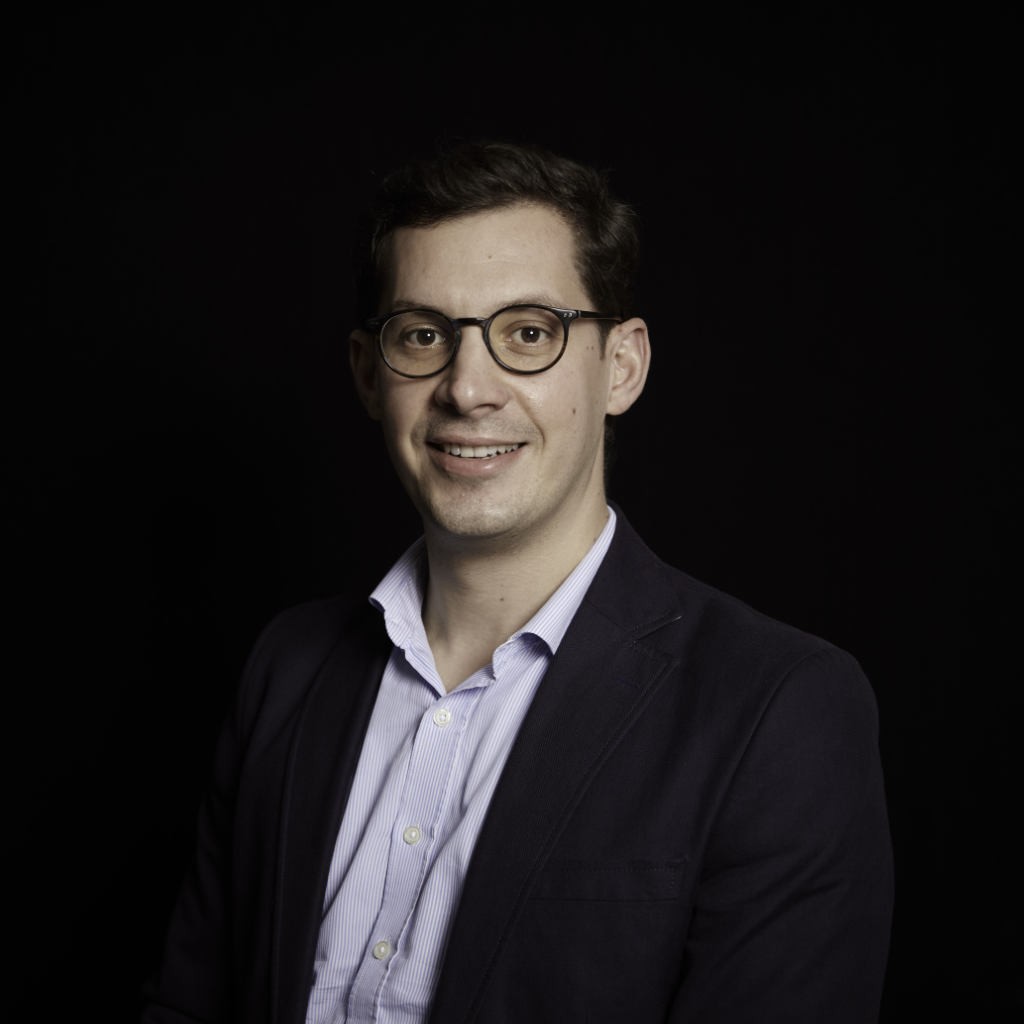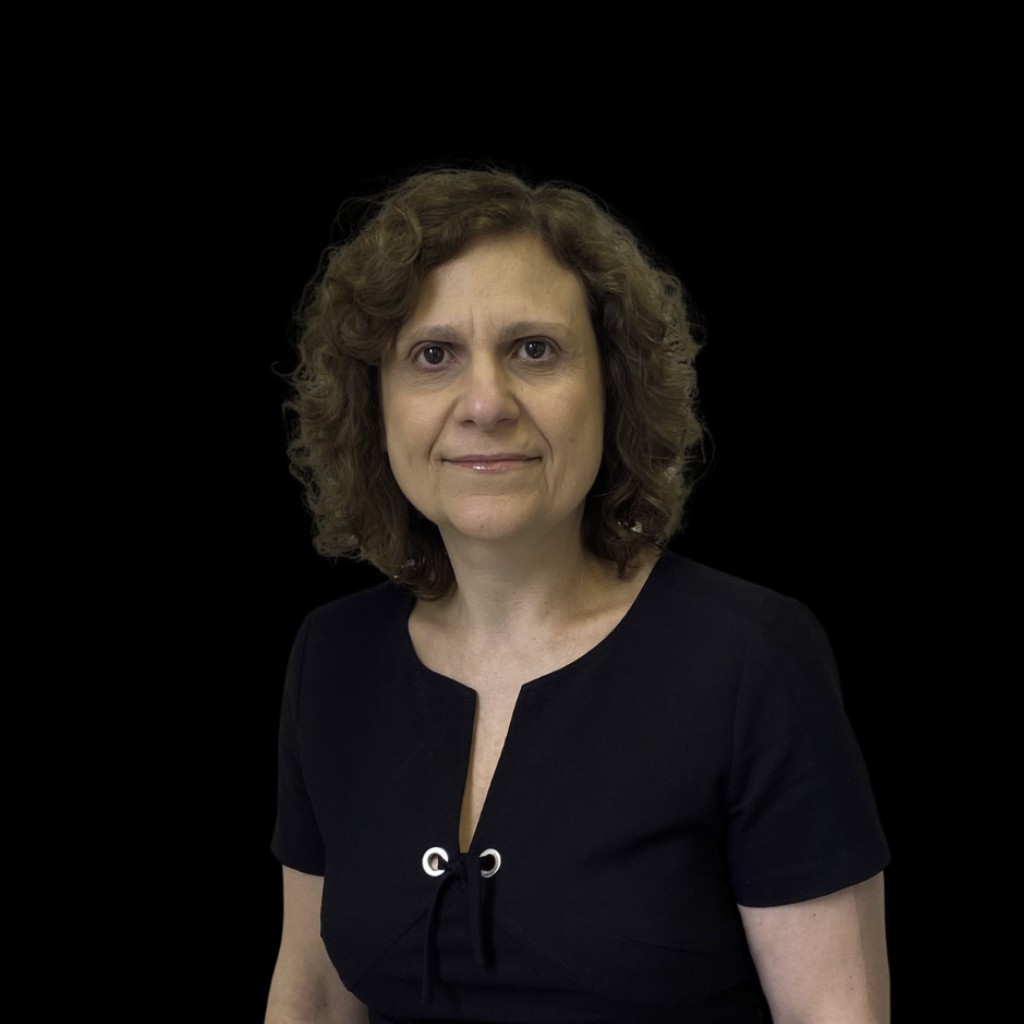 Silvina CARRETTE
Customer Service
Thomas SEBZDA
Commercial Manager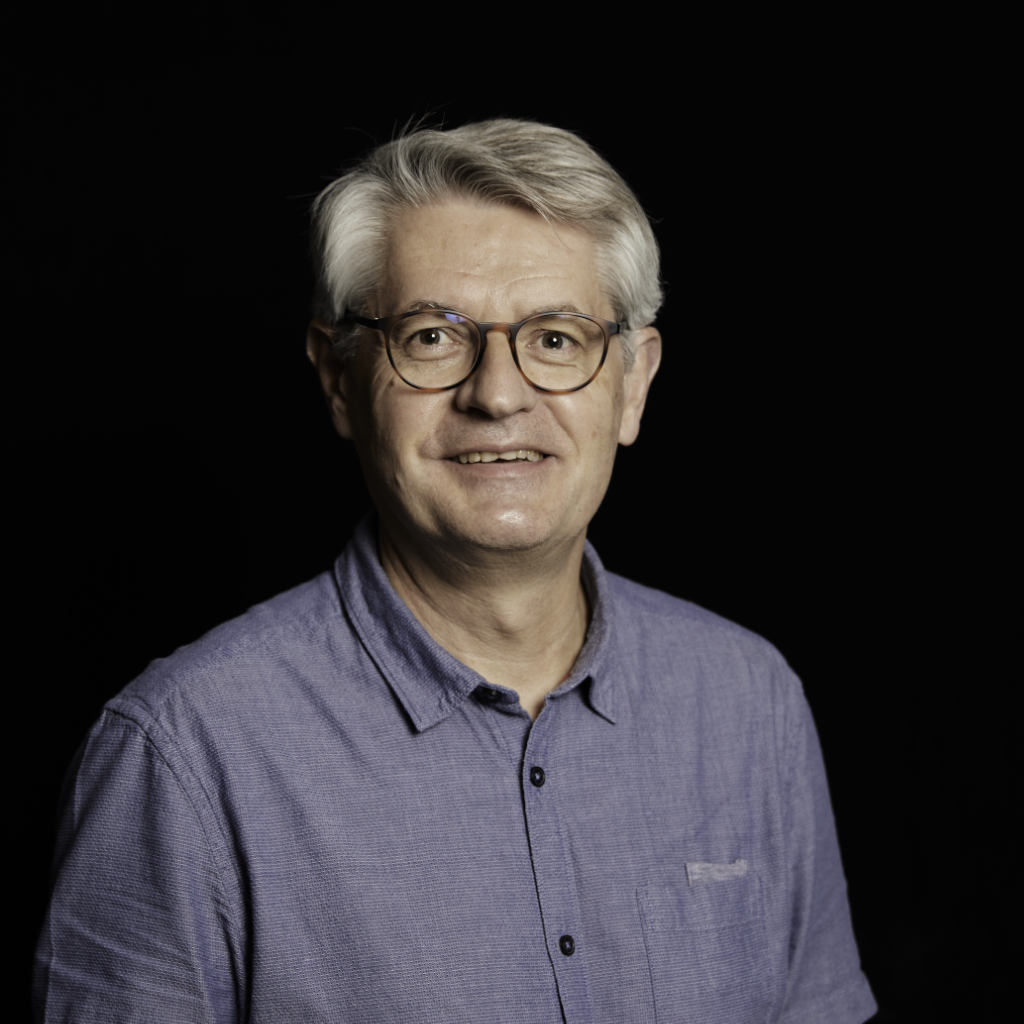 Michel DIEU
Technical Manager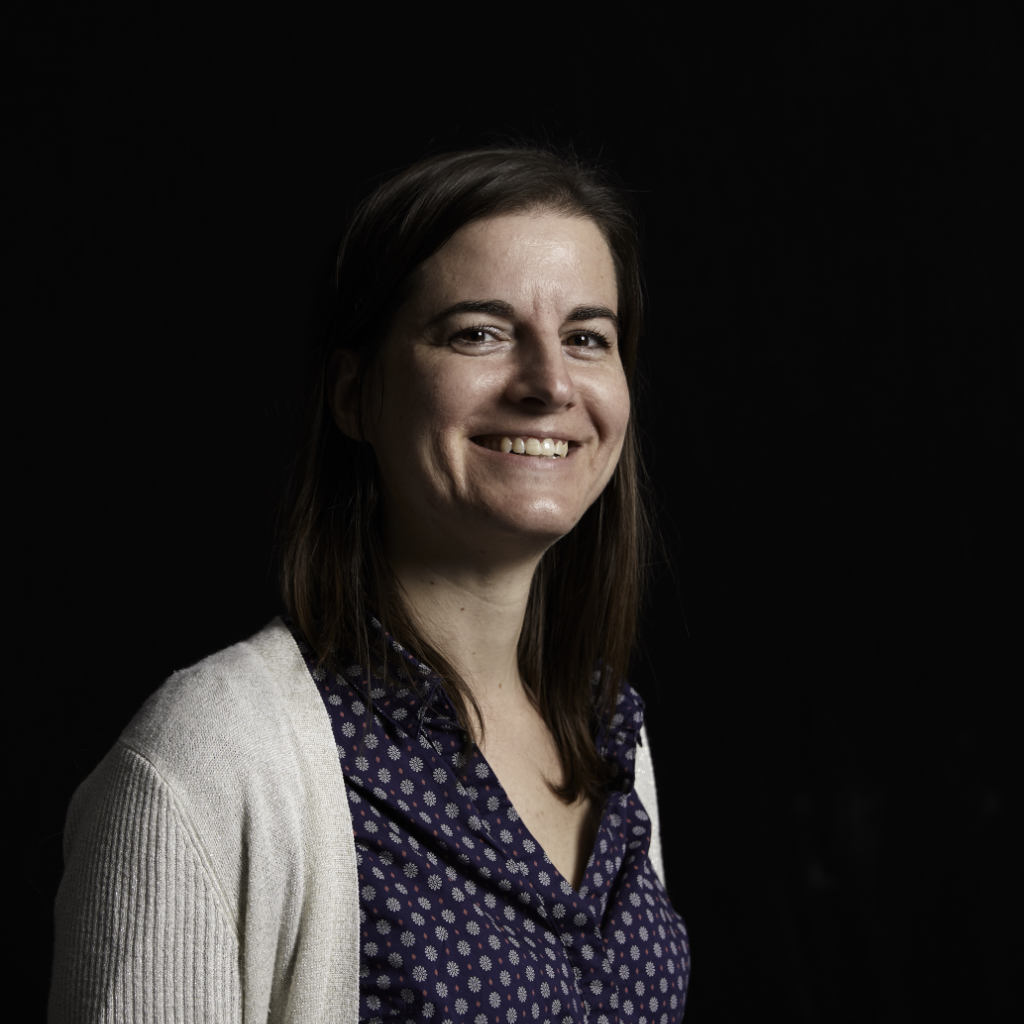 Caroline MASQUELIER
Accounting & HR Service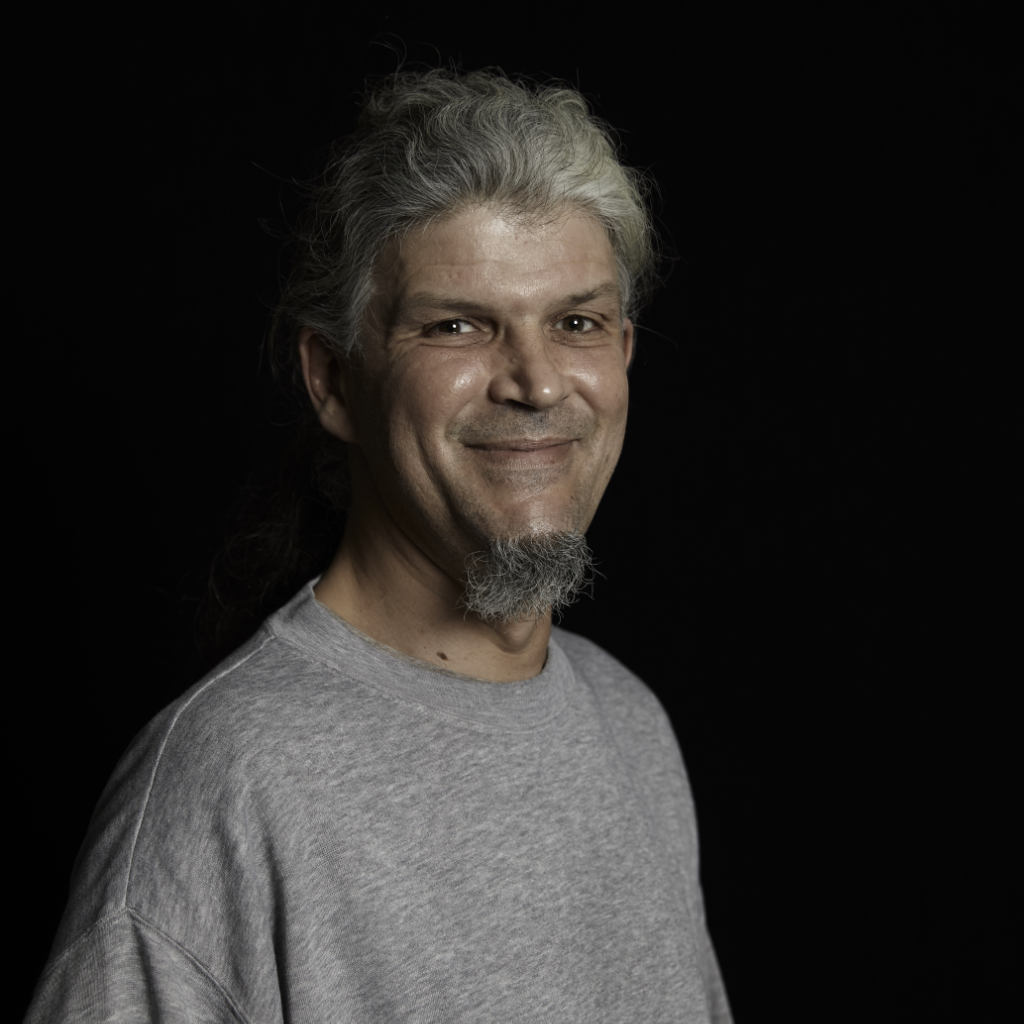 Stephane BORDAS
Supply Chain Service
Georges MAJOR
Business Developer Natural Fibers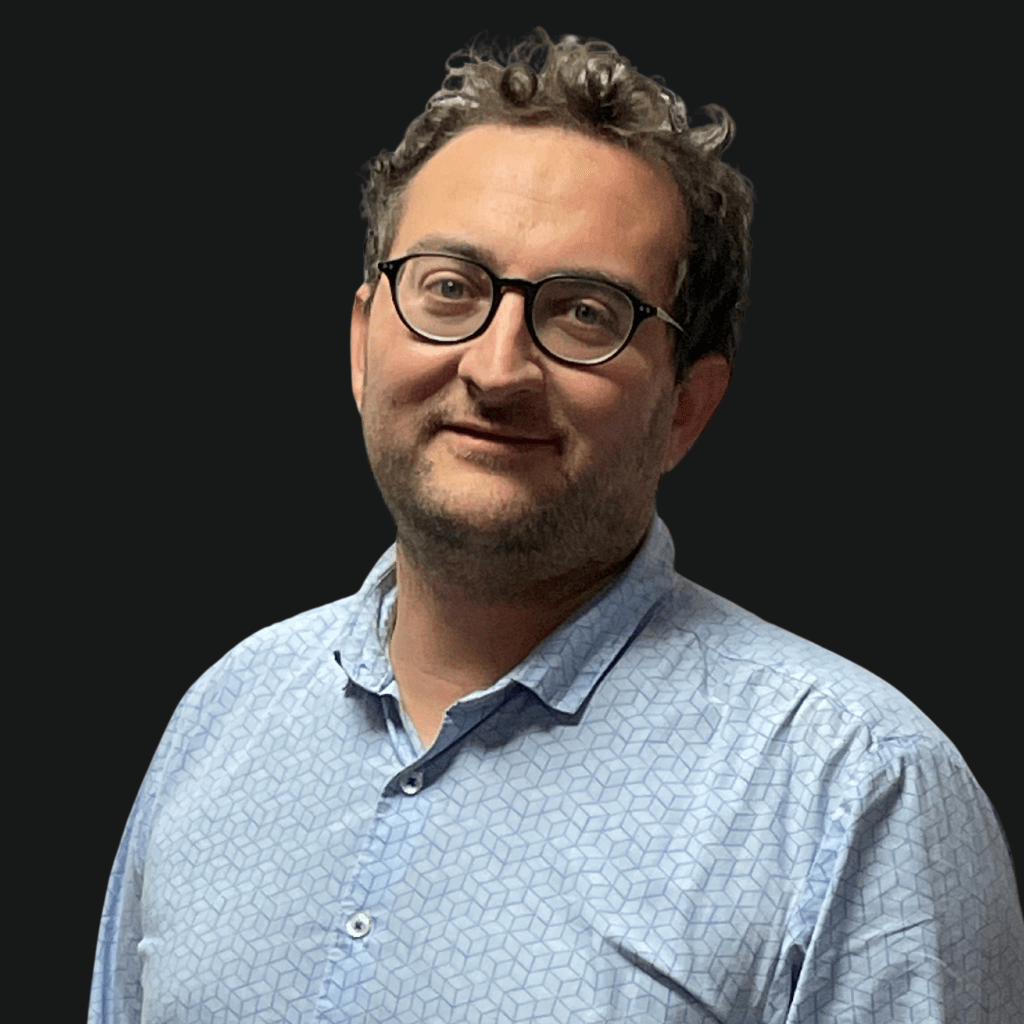 Julien LINGRAND
Safety & Engineering
Virginie LALART
HR Manager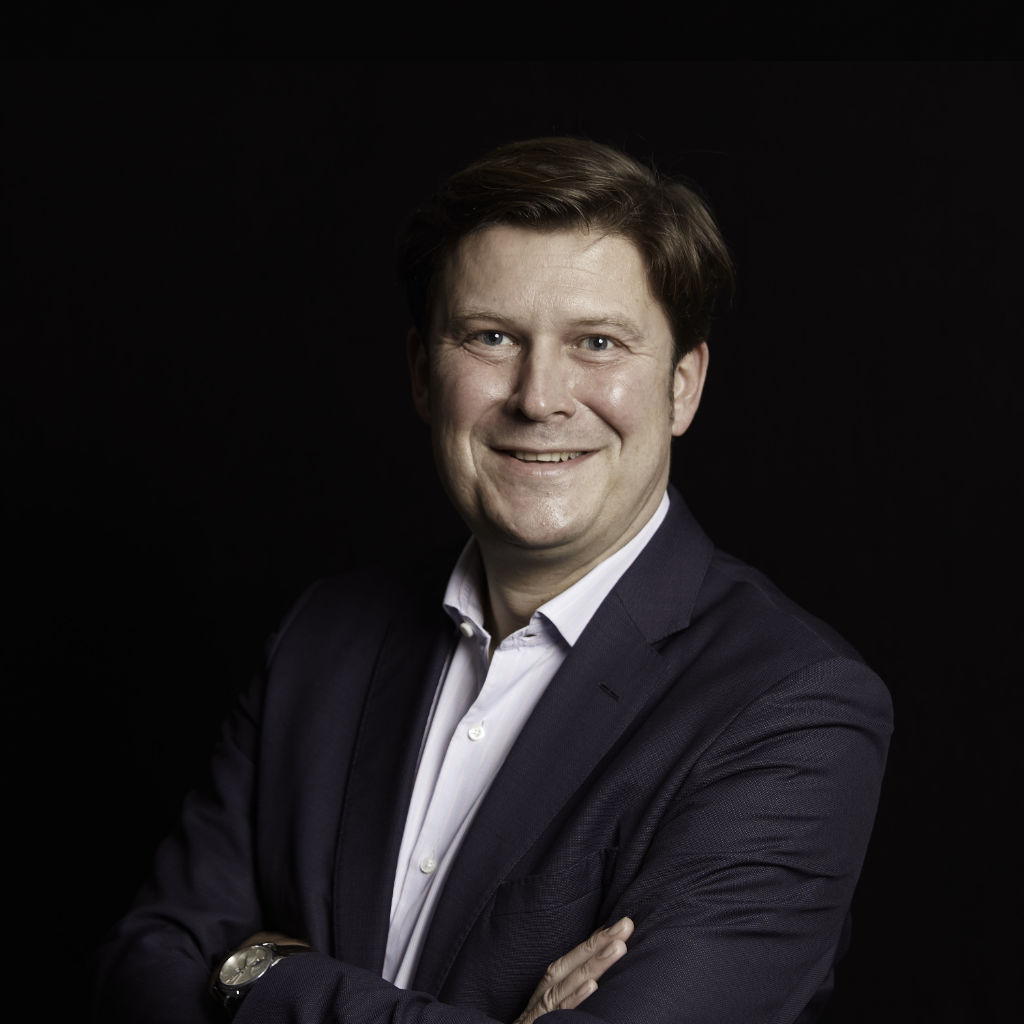 Cédric AUPLAT
Président – CEO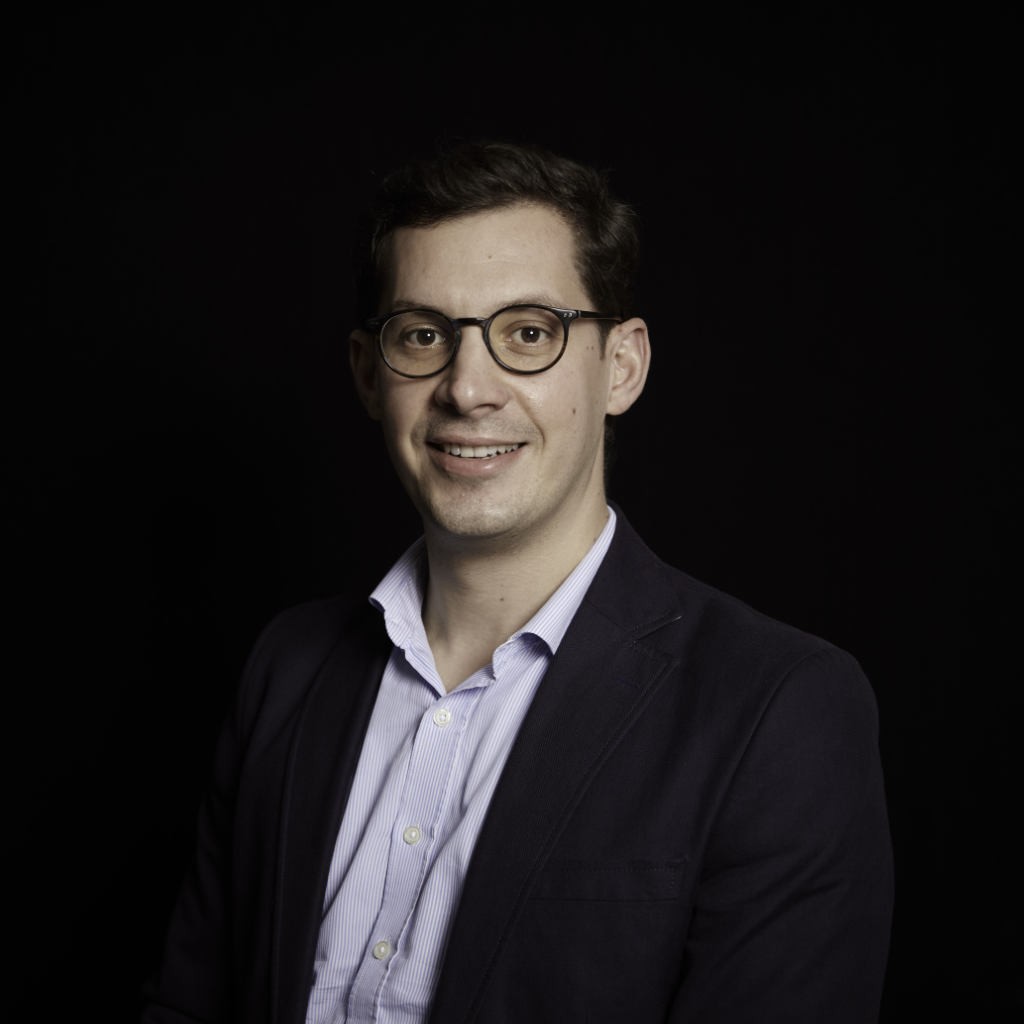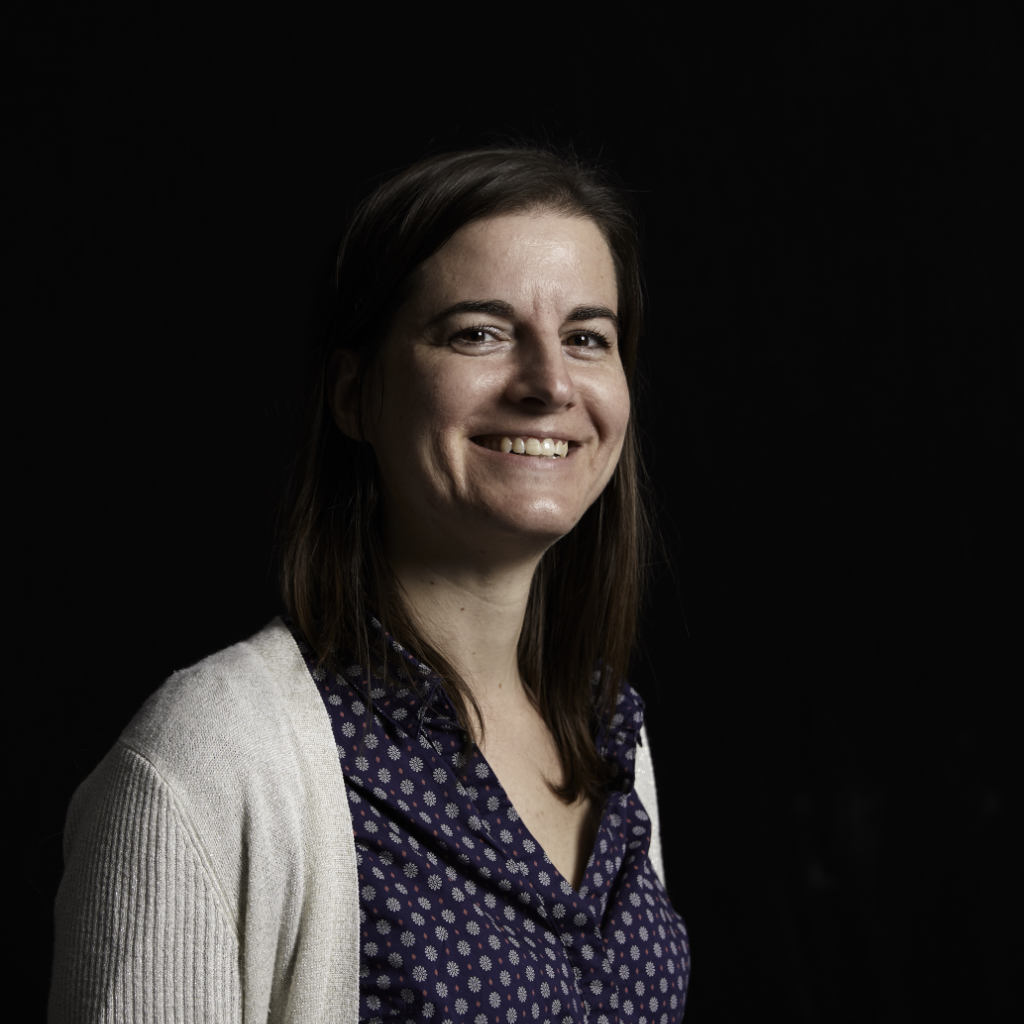 Caroline MASQUELIER
Accounting & HR Service
Virginie LALART
HR Manager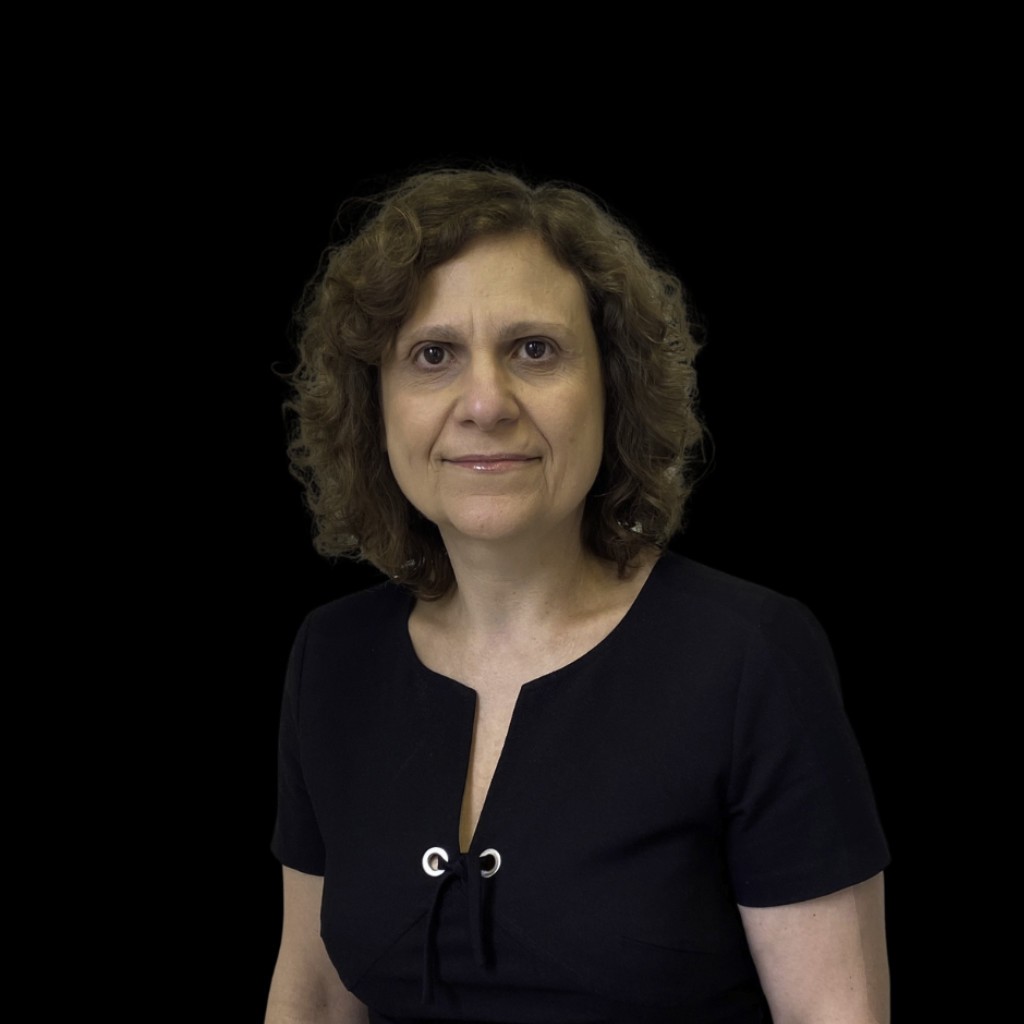 Silvina CARRETTE
Supply Chain Manager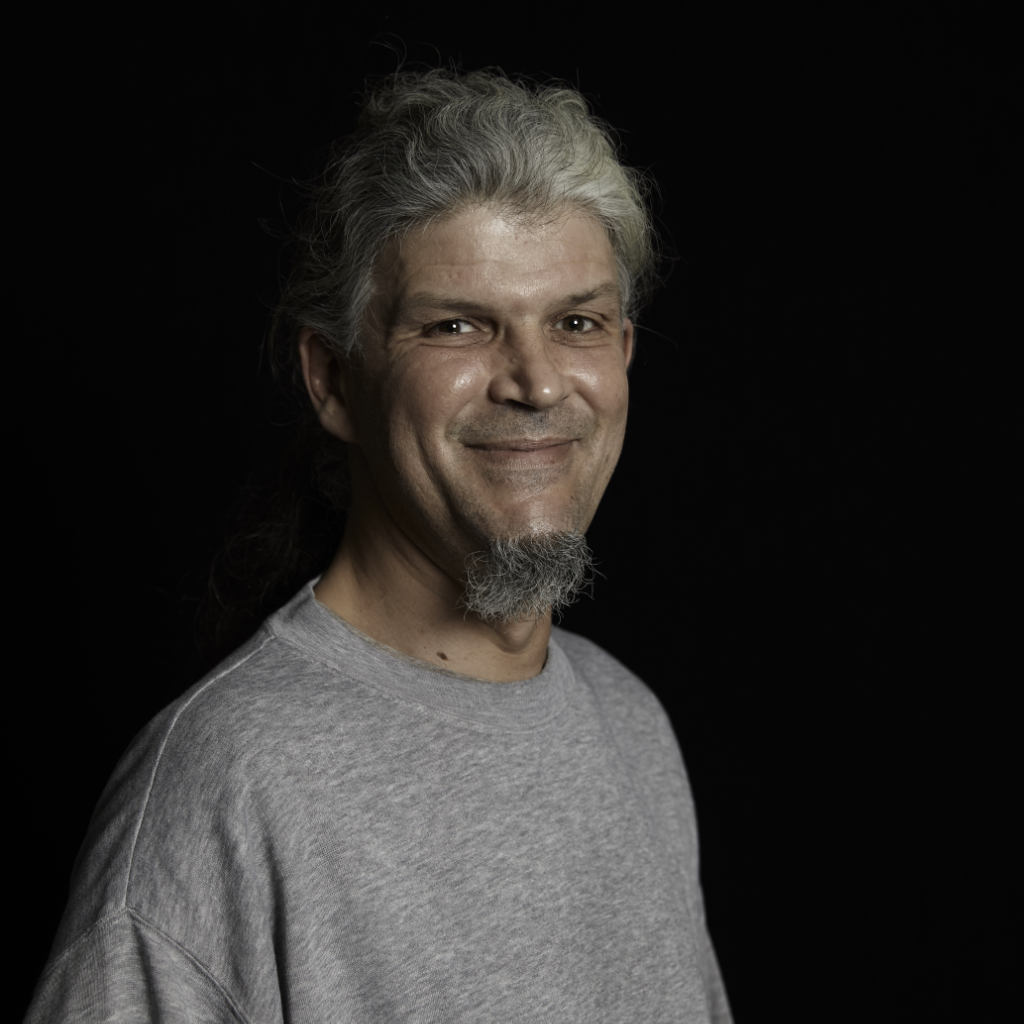 Stephane BORDAS
Supply Chain Service
Thomas SEBZDA
Commercial Manager
Georges MAJOR
Business Developer Natural Fibers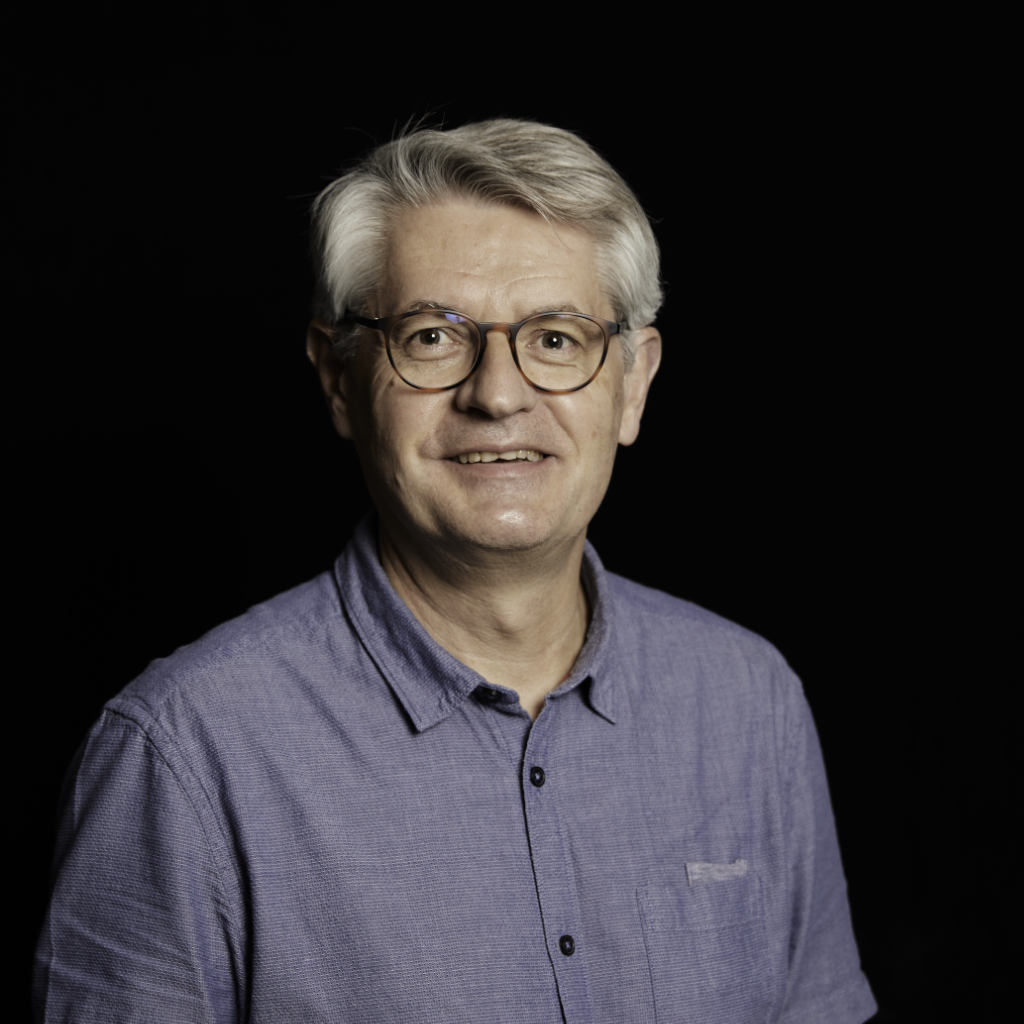 Michel DIEU
Technical Manager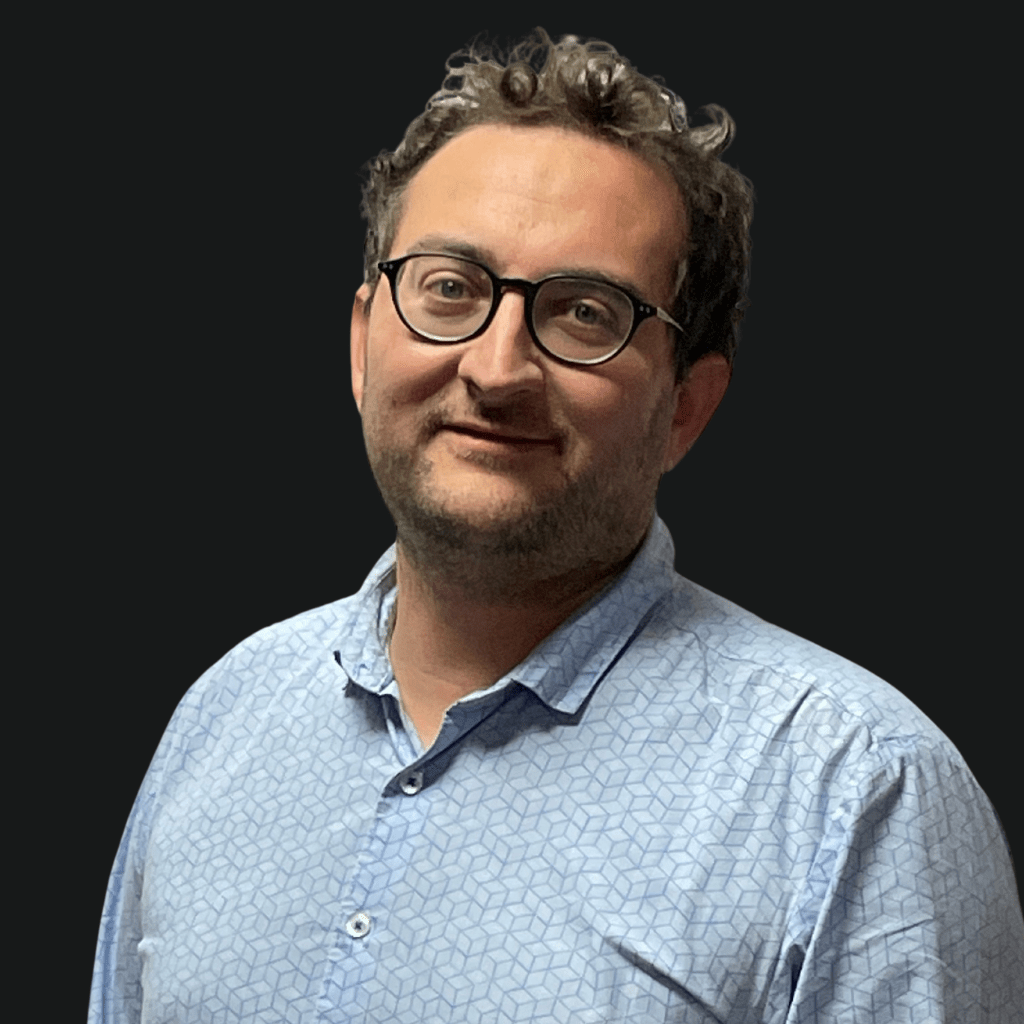 Julien LINGRAND
Safety & Engineering