The different steps
consulting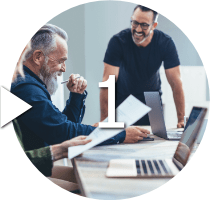 STEP 1 
Listen
Identification of the need

Analysis of customer samples

Feasibility study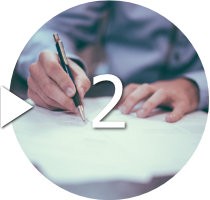 STEP 2
Consulting
Tests in industrial conditions

Validation of the specifications

Contract signature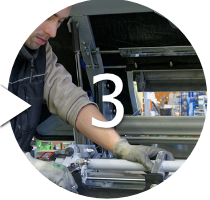 STEP 3
Preparation & Processing
Fibre reception

Preparation of orders

Production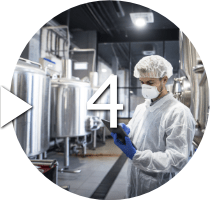 STEP 4
Quality control
Quality controls of production by our laboratory

Sending submission samples

Samples archiving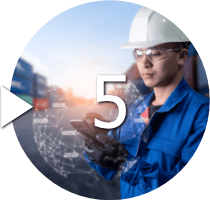 STEP 5
Supply Chain
Customized packaging

Stock management

Organization of expeditions

Traceability
Peignage Dumortier has built its expertise and know-how through the accumulation of internal knowledge and the sharing of experiences with our partners.
Our business does not stop only with our role of transforming fibers into ribbons. It lies in our commitments and expertise which allow us to support you in your projects in a relationship of trust and in the strictest confidentiality.
We can intervene at every step such as transport optimization. We manage the Supply Chain for you in order to guarantee you prices at the best price.
Our expertise also allows us to offer you new fibers and innovative blends. Our R&D department relies on knowledge of the textile chain and on its internal experience to be a source of proposals in the choice of fibers. It also ensures industrial and marketing watch over the entire sector.
One of our roles is also to follow new trends and monitor the entire industry to be a source of proposals.
Our strength, our adaptability.