The carding, combing, and crush cutting converting of fibres also includes synthetic fibres.
All organic synthetic fibres are processed at Peignage Dumortier:
Polyesters (low pilling, high tenacity polyester, and recycled polyester, …)

Polyamides (PA6, PA66, PA69, and high tenacity polyamide, …)

Aramids  (aramide, Para-aramide, Polyamide-imide)

Polypropylenes

Acrylics, polyacrylate  (Modacrylics…)

PLA, PHB, PBT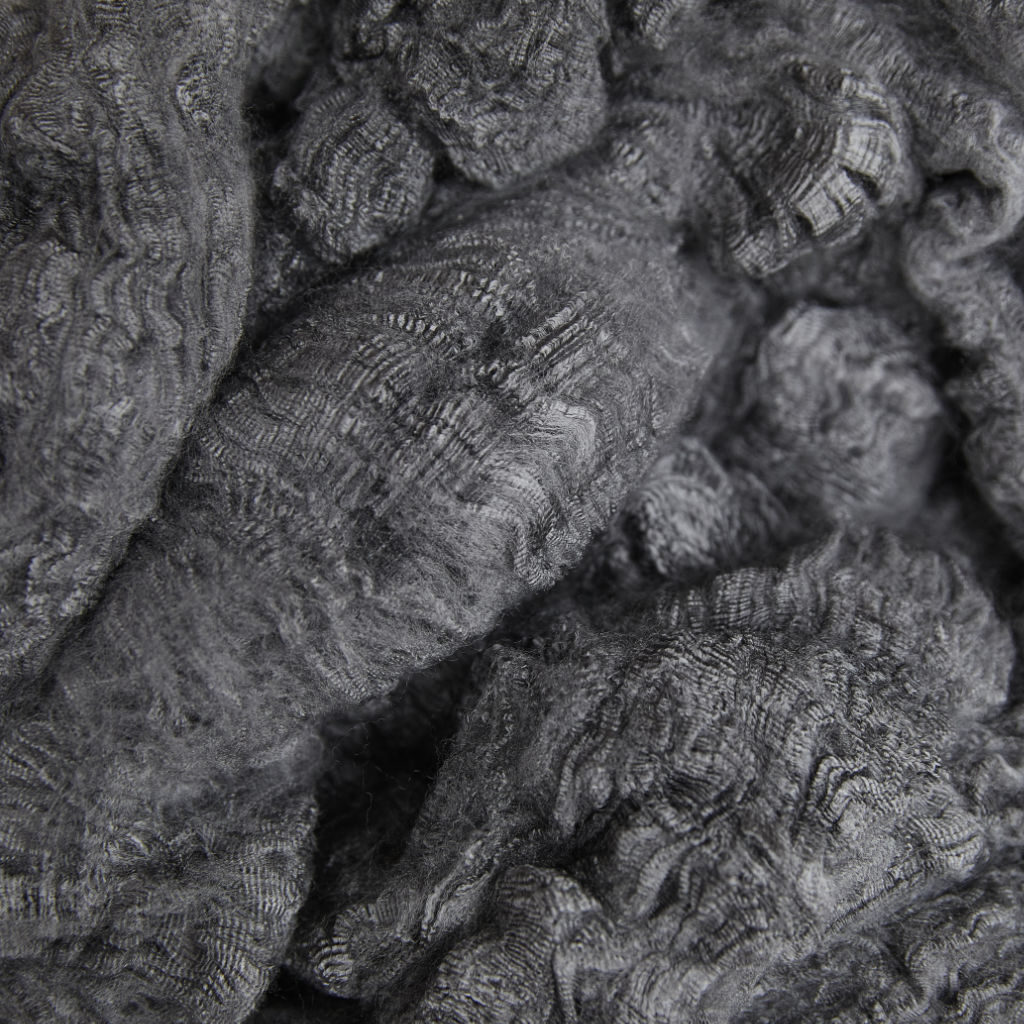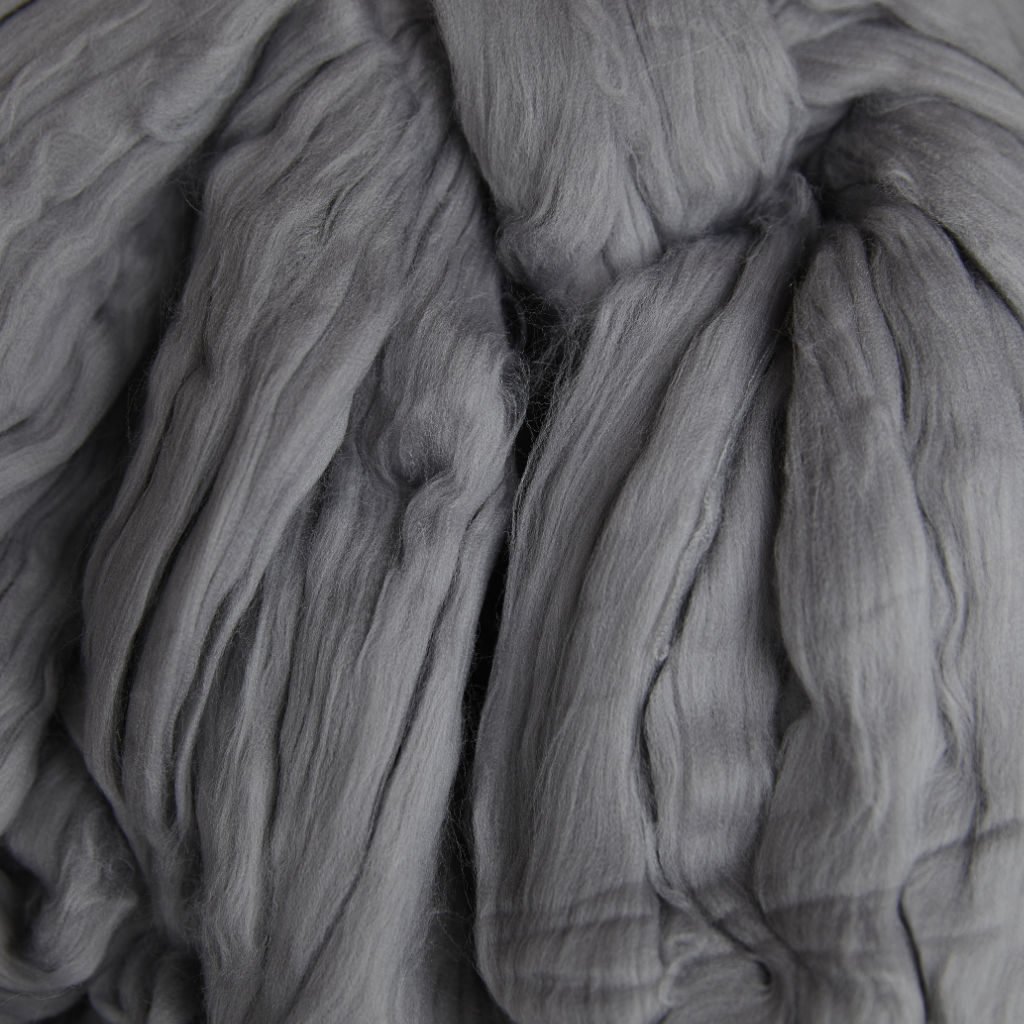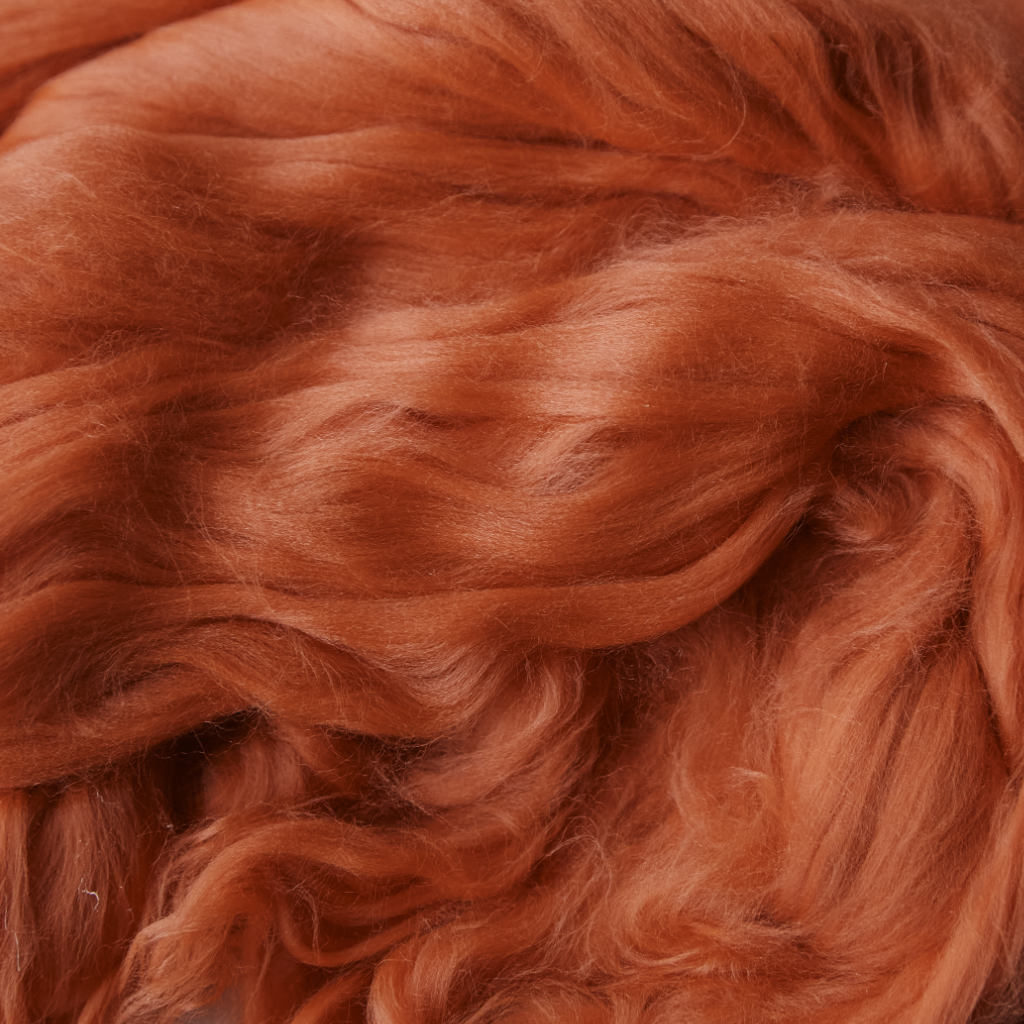 Our know-how
one-, two-, and three-component blends …:
natural, synthetic, and artificial.
We will consider all requests:
contact us !