RECYCLING / UPCYCLING SERVICE
Peignage Dumortier is part of this anti-waste and environmental fight. Indeed, we can offer all our customers a full-service solution for the recycling / upcycling of their waste, from the fiber producer to the end-user.
Our experience and knowledge of all the textile industry actors for more than 125 years, allows us to support you in this ecosystem and revalorization of goods, from the sorting of waste or unsold textiles to their re processing into yarn to give them a new life.
Pre-consumer: by-products generated by synthetic fibre producers or spinners. (Natural and synthetic)

Post-consumer: textile fibres (polyester and polyamide) produced from recycled raw material from PET bottles.

Fibres from clothing recycled within the Circular Economy.
The GRS Label (Global Recycling Standard) awarded to Peignage Dumortier in 2018 guarantees the strict traceability of the GRS-labelled raw material entrusted to the company for carding and combing.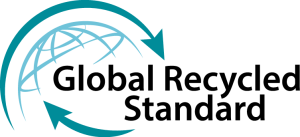 Certified by Control Union
CU862047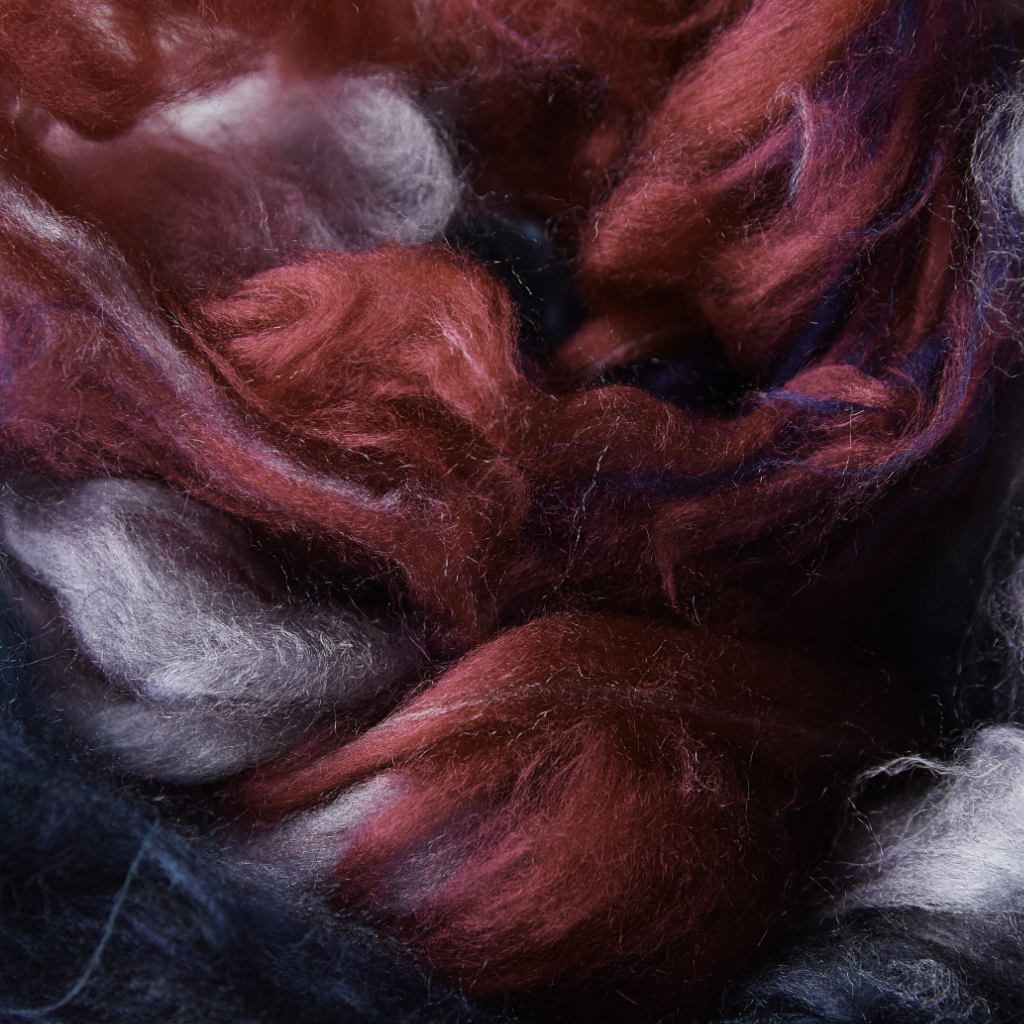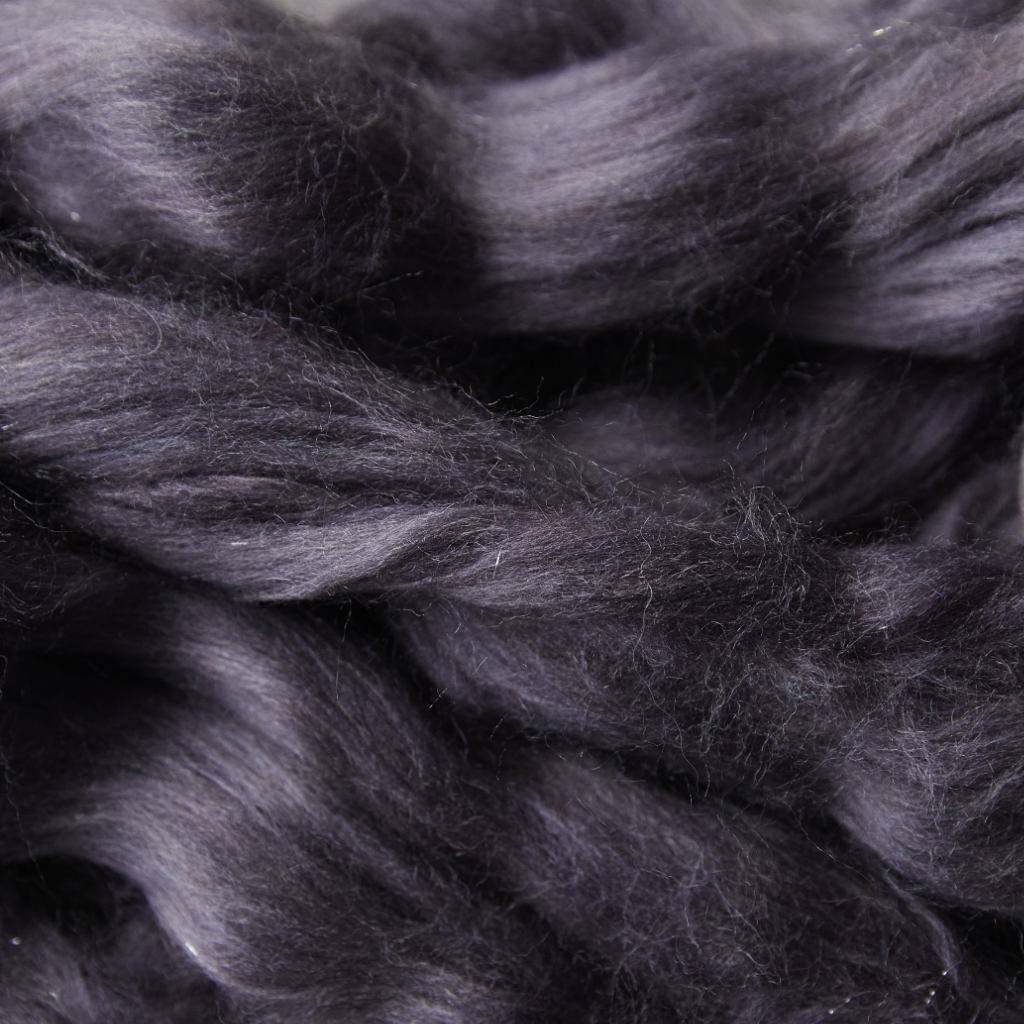 Our know-how
one-, two-, and three-component blends …:
natural, synthetic, and artificial.
We will consider all requests: contact us !