Since its foundation in 1896 within the historic cradle of the wool industry, Peignage Dumortier focused its activity on the scouring, carding, and commission-combing of wool.
On the strength of this DNA and know-how acquired year after year, participating in the rebirth of the French and European wool industry is a matter of course.
As a founding member of the "Collectif TRICOLOR", Peignage Dumortier contributes to the program that brings together breeders, industrialists, creative designers, and distributors. With discretion and confidentiality, the company guarantees the seamless traceability of the batches entrusted to it, and their exclusively mechanical transformation in compliance with environmental standards.
Through the processes of :
Carding and Combing presented in sliver, pressed into bumps
Carding and Combing in Open Top presentation for woolen spinning system
The company transforms all varieties of washed wools from 19 to 37 microns, as well as mohair, cashmere, angora, and alpaca wools in our workshops entirely dedicated to grey and naturally dyed wools.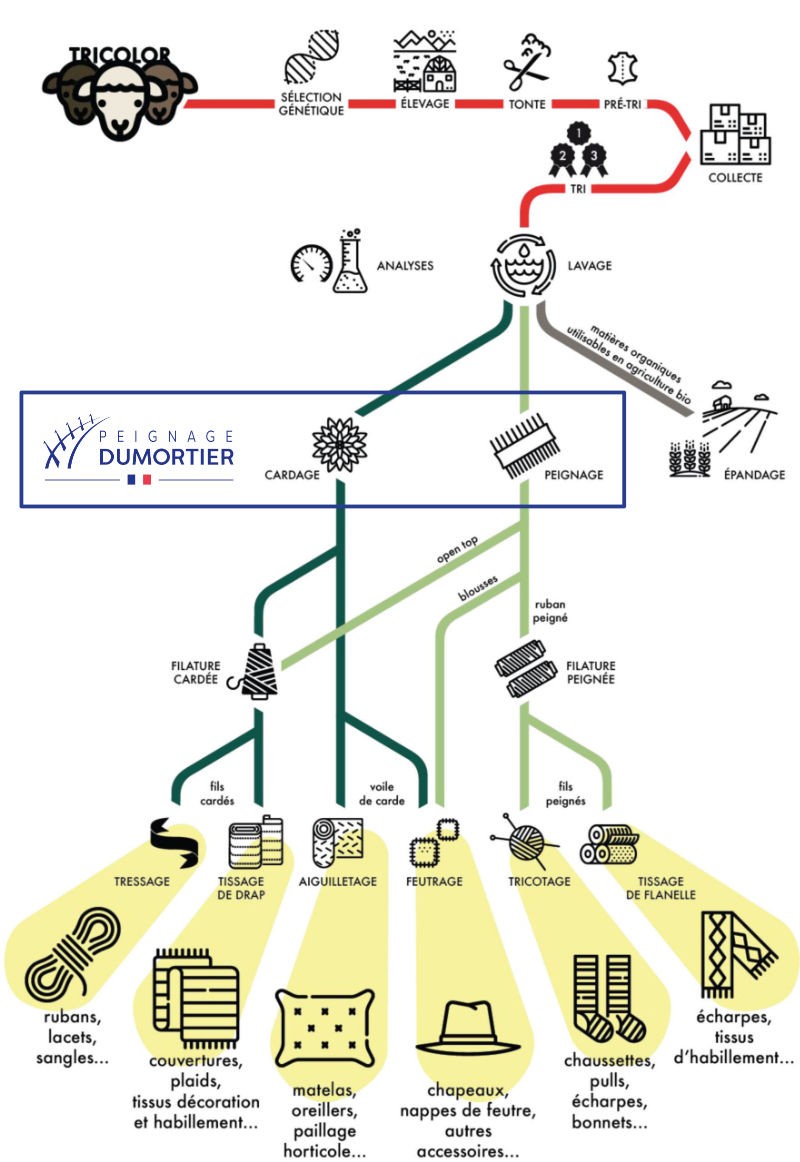 the share of wool produced and processed in France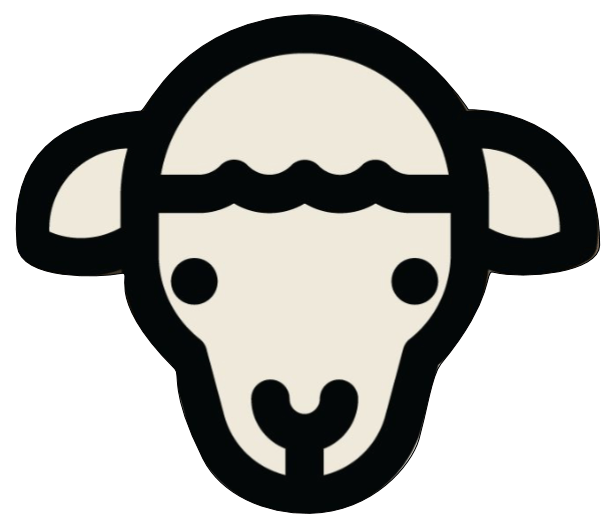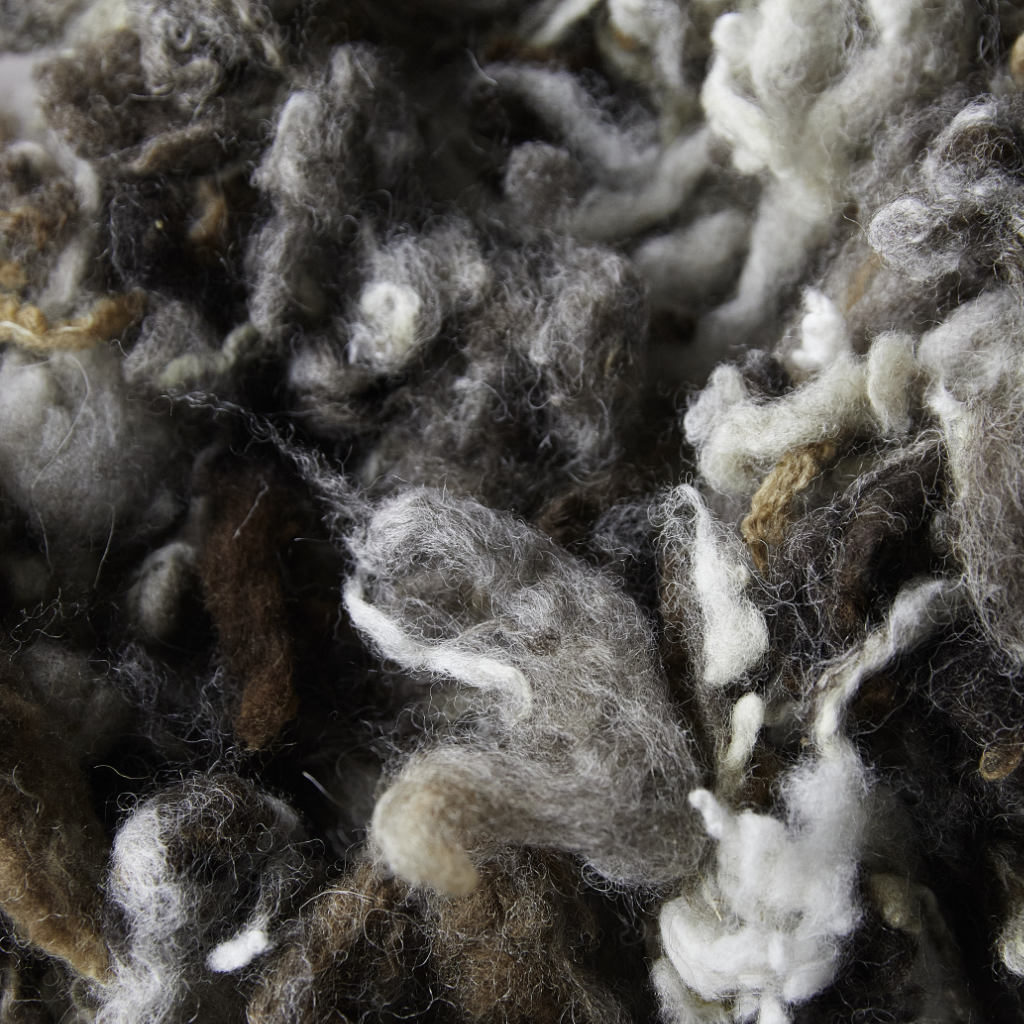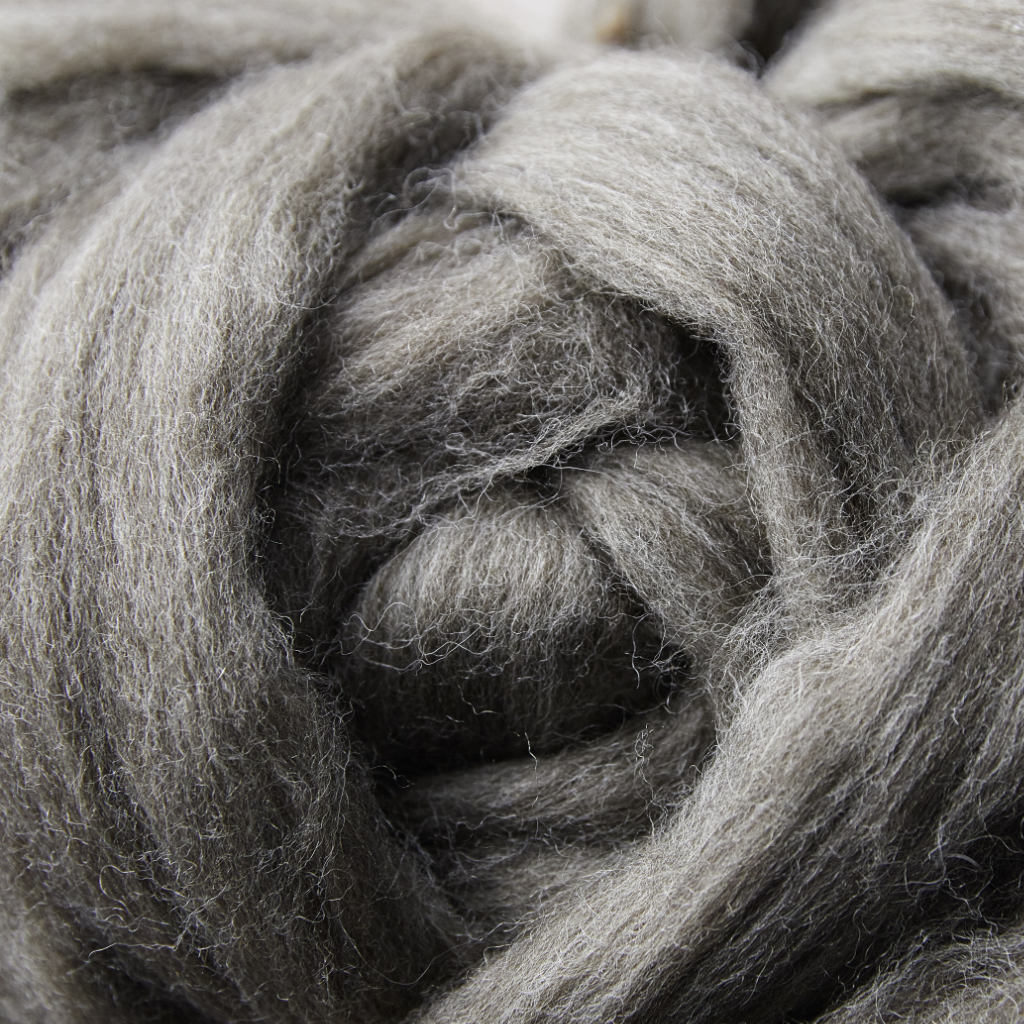 Blend of natural wools brown / black / ecru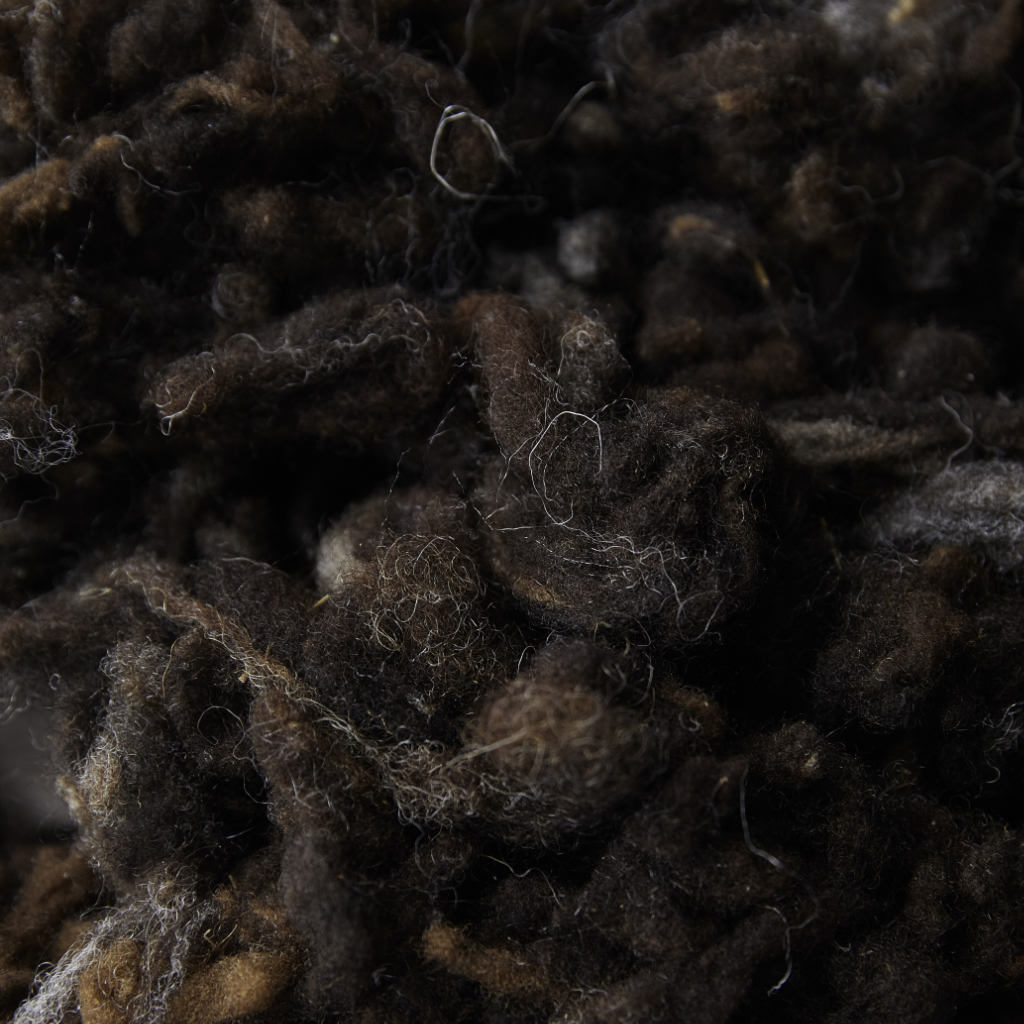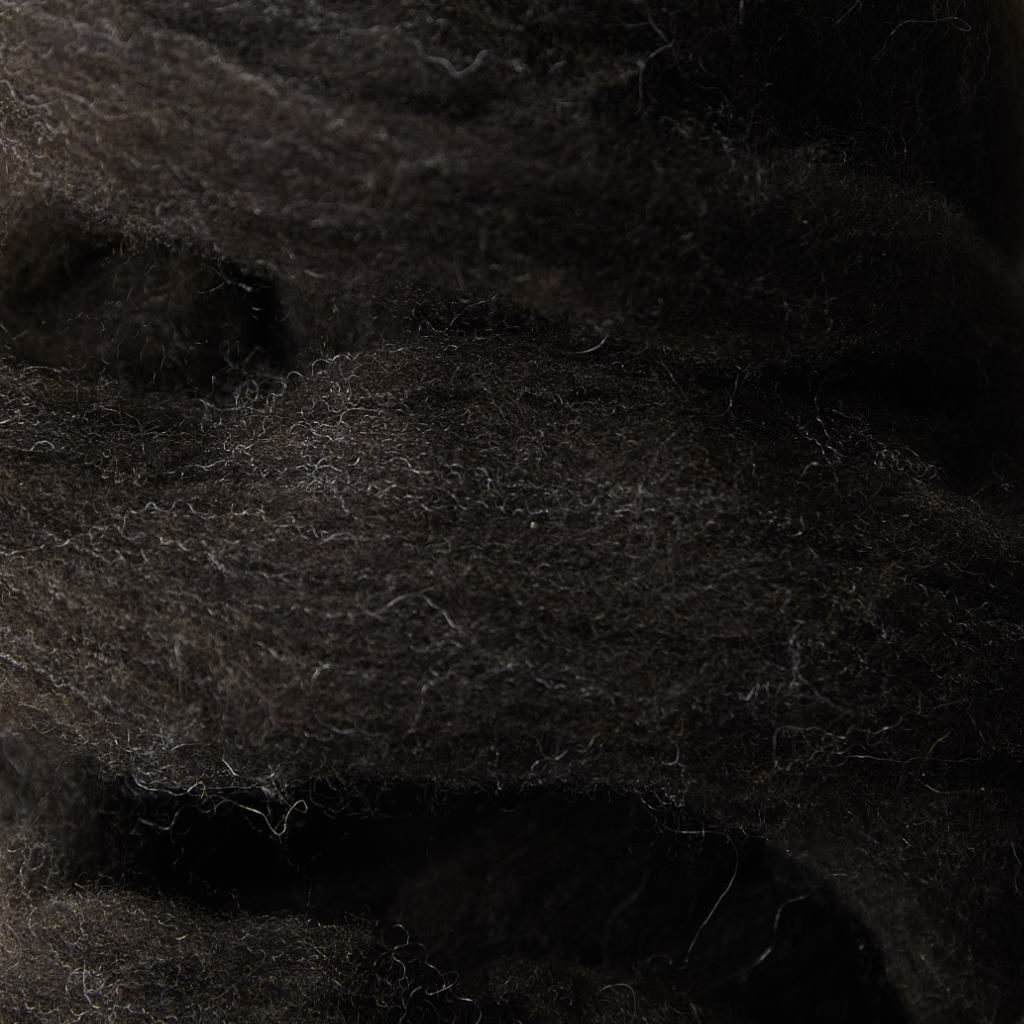 The transformation of wool by open top
Our know-how
one-, two-, and three-component blends …:
natural, synthetic, and artificial.
We will consider all requests: contact us !